NEW ZEALAND MADE
Jet RIB Models
JET 3.2 | 3.6
Agile tenders that defy their size, the JET 3.2 & 3.6 are small enough to fit your yacht davit or your boat shed but smart enough to take you up river for a spot of fishing, or give you and your guests a smooth ride from jetty to deck. Don't be fooled by their size, their Yamaha engines will not disappoint when you put foot to floor. With compact hulls and bespoke jet units, they can carve a tight circle dockside, and keep a strong, straight line when the calm water entices the activities.
Follow us on instagram TO SEE OUR
LATEST BUILDS AND STORIES!
JET 4.4
The JET 4.4 is the perfect balance between functionality and luxury. It is designed to get you from A-B, but with maximum fun and endless possibilities. With ample space, you can customise your seating and console setup to compliment the needs of your crew, whether that is loading up the kids, and the kitchen sink for a picnic lakeside, or simply maximising space for a morning fish up river. Trust its powerful Yamaha engine to get you there, wherever 'there' might be.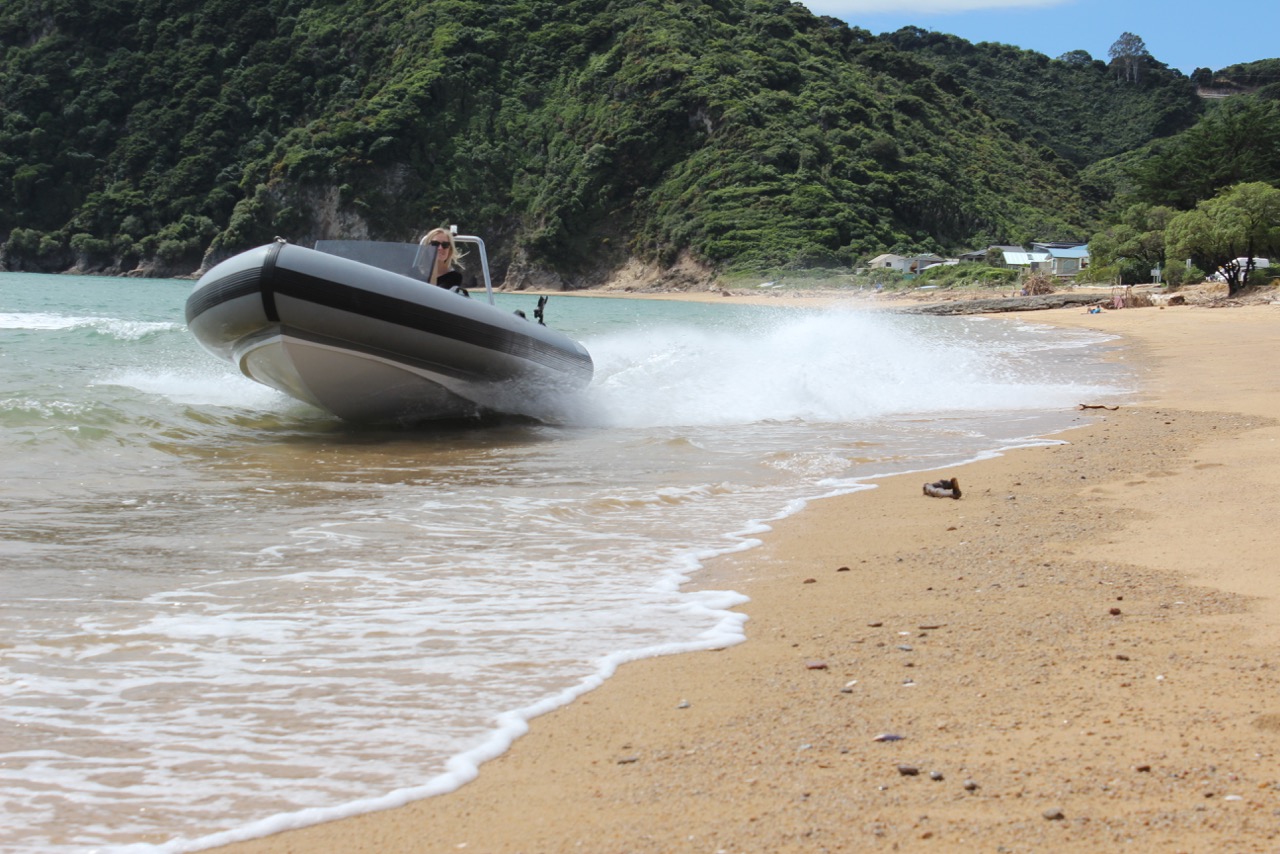 JET 4.8
With ample space for gear and the whole family, it's perfect for island voyages, crusing around the bays or a day of action packed water sport activities. The options are endless when you customise your fitout to suit your lifestyle, making sure no one misses out on the fun. Choose your upholstery design, add a fish finder and ski pole, stereo and cooler box. With its powerful Yamaha engine, it will take you anywhere, at speed, and with class.